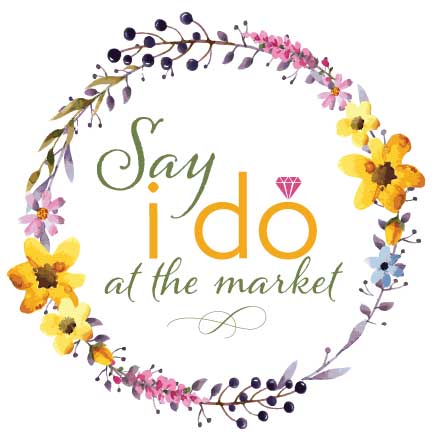 The Puyallup Main Street Association is offering one lucky couple the opportunity to have their wedding, commitment or vow renewal ceremony take place at the Puyallup Farmers' Market (date to be mutually agreed upon)! PMSA and a host of other downtown businesses and Market vendors will be providing many items and services to make this a very special occasion. Among the items being provided:
Venue: The ceremony can be held on the stage, the grassy area in front of the stage or in the lovely rose garden area in Pioneer Park. Seating for 50-75 guests will also be provided;
Attire: A bridal gown from a curated selection provided by Something Blue Bridal Boutique;
Hair: Bride's hair styled on the day courtesy Studio 210 and Groom's hair courtesy Valley Barber;
Music: A live musician will be provided by the Puyallup Farmers' Market;
Flowers: The Puyallup Farmers' Market flower vendors will supply a wide variety of floral options, from bridal bouquets to decorative floral arrangements for the ceremony. Flower choices will be what is in season and available here at the time of the ceremony. 
Cake/Dessert:  Puyallup Farmers' Market vendors will provide baked goods to serve 50 guests or offer a gift certificate for use at a later date.
Dinner: Mama Stortini's Italian Restaurant is providing a delicious dinner for up to eight guests. Perfect for the rehearsal dinner.
Accommodations: The Marriott's Fairfield Inn & Suites is providing a one-night stay for the lucky couple.
Wine: A mixed case of wines from Washington State vintners is provided by the Puyallup Main Street Association.
Chauffeur Service: PMSA's own Kerry Yanasak will provide chauffeur service for the happy couple to or from the Market in his Chrysler convertible Sebring.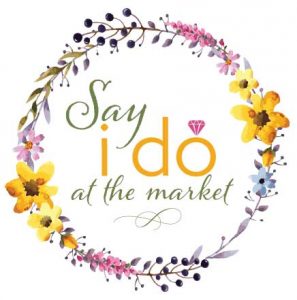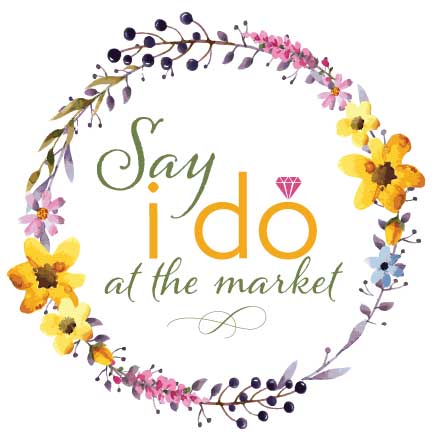 We are looking for a couple with a compelling story about why they deserve to win this great opportunity. The contest is open to couples 18 years of age and older, who are currently engaged or want to have a vow renewal ceremony.
The deadline to enter is Thursday, April 30 with the winner announced at the Puyallup Farmers' Market on May 2.
Complete rules and regulations can be found here.