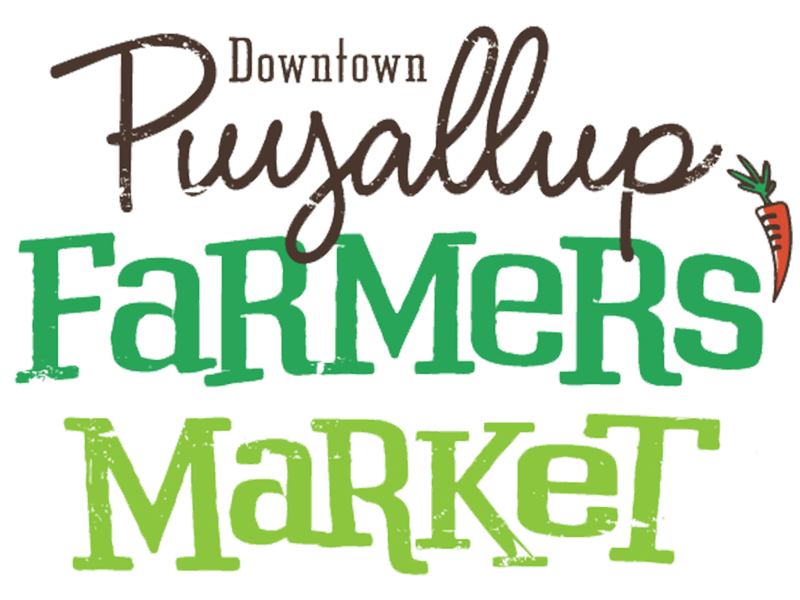 Open Saturdays 9:00AM-2:00PM
New Location: Southwest side of South Hill Mall Near Old Sears Store,
Olive Garden and BJ's Restaurant.
PMSA will open the Farmers' Market every Saturday from 9:00am to 2:00pm.
Due to COVID-19 our layout has to change and there are guidelines for all Market shoppers to follow.
You will find these guidelines listed below and at the entrance to the Market.
Face masks/coverings are required to enter the Market.
You can also check out our online store!
Interested in being a vendor at the Sunrise Village Farmers' Market?
Click here to download more information and an application.

Applications for the 2020 season are now available.
Click this link to ManageMyMarket to complete your application.
Vendor Handbook (MUST be read prior to applying)
All of the rules and regulations to participate in our Farmers' Market are available on the application site. If you would like to download a copy of our handbook, click the link below:
2020 Vendor Handbook (English Edition)
Below are a list of maps for our 2019 Farmer's Market.