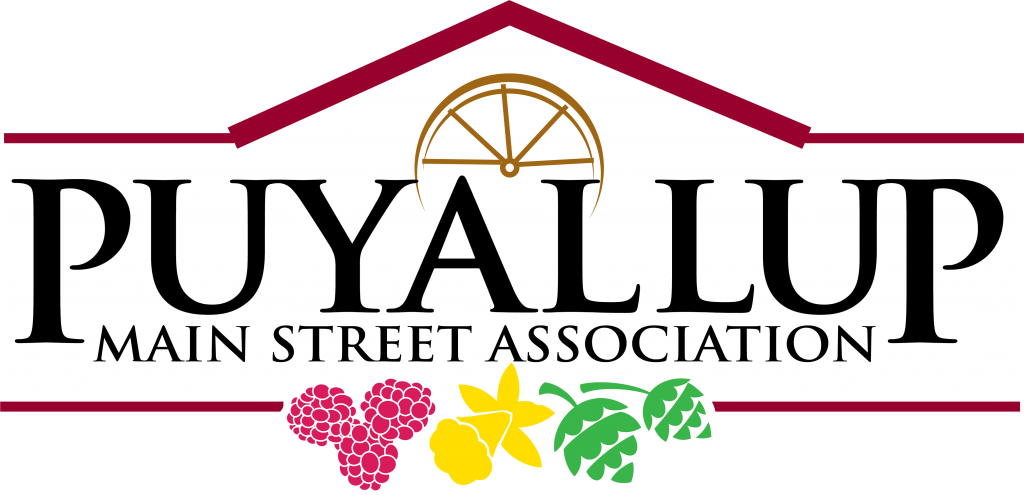 Downtown Puyallup is Open For Business! Click the button below for a map of all the restaurants offering take-out/pick-up, retail shops and service businesses just waiting to see you again!
Downtown Puyallup is Where It's At
Come to downtown Puyallup and support our small businesses this holiday season. There are lots of great retail shops to find that perfect gift for your loved ones. How about a gift card from one of your favorite restaurants? They make excellent gifts plus they help our local restaurant owners stay in business.
So when it comes to the Holidays (and any time of the year) think of Downtown Puyallup as the place to visit!