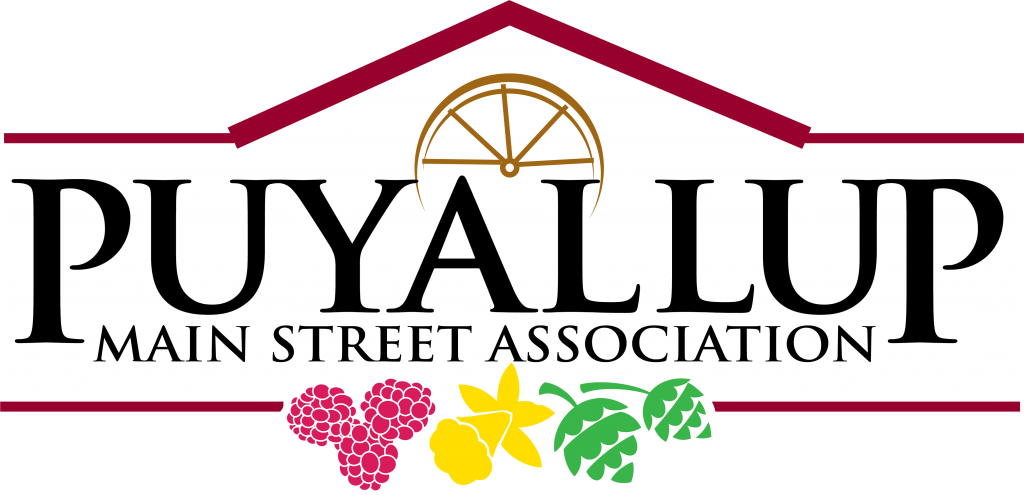 Downtown Puyallup is Open for Business! Click the button below for a map of all restaurants offering take-out, pick-up and delivery, retail shops with online stores and service businesses waiting to help you out!
PMSA Office Temporarily Closed
In keeping with the Governor's Stay-At-Home order, the Puyallup Main Street office is closed at this time. Staff is working from their homes and available by email. Feel free to reach out to them if you have questions. For up-to-date information and resources for COVID-19, please see the city's website by clicking here.
ABOUT
Read about the mission and vision of Puyallup Main Street
JOIN
Become a member and join Puyallup Main Street
INVEST
Help contribute to your Puyallup Main Street
EVENTS
Check out upcoming events