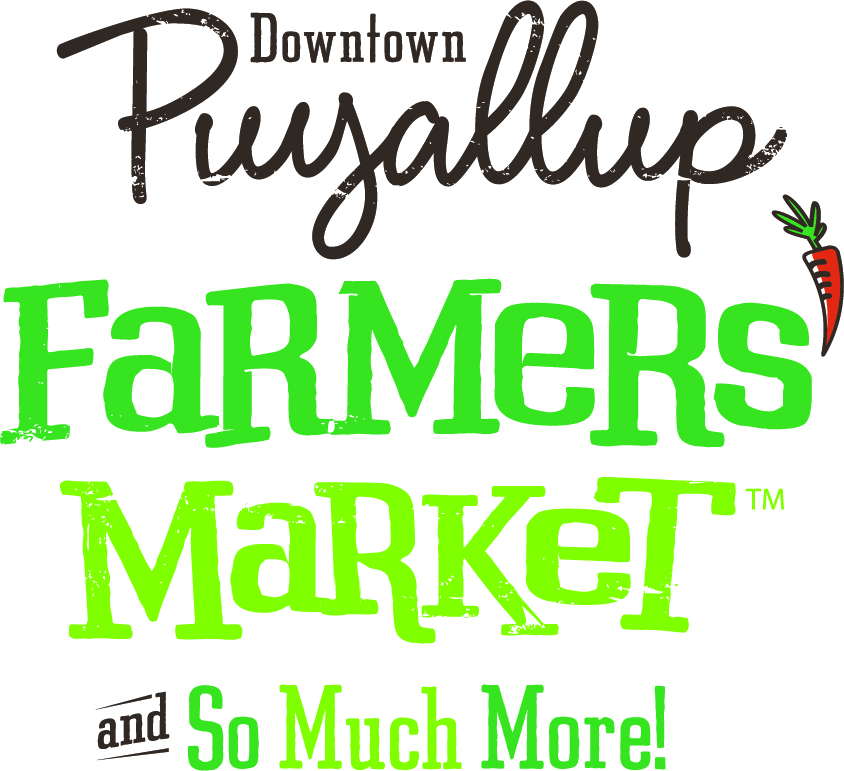 The Puyallup Farmers' Market has temporarily reopened the vendor application, through 6/1, with limited dates available for participation and limited product categories open (jewelry, bath & body, candles, printed apparel, baked goods, jams/jellies, hot sauce, honey, seasonings, and prepared food are full). Please do not apply if you are offering these products as the application fee will be processed and is not refundable. Placement will be determined by the Market Director and will be based on multiple factors including the current product mix. Please understand that applying does not guarantee placement. Applications received during this temporary open period will be reviewed as soon as received and vendor status will be provided shortly thereafter. If interested, please apply via www.managemymarket.com.
If you would like to view the Farmers' Market handbook prior to applying, please click here.
---
The Puyallup Farmers' Market
The Puyallup Farmers' Market is one of the largest markets in the South Puget Sound region. Every Saturday, April 15 through October 14, 2023, you will find fresh fruits and vegetables grown by local farmers. You will also find beautiful, fresh-cut flower bouquets, garden and landscaping plants, artisan breads, farm fresh eggs and meats, handcrafted items from local crafters and artists along with a variety of other vendors.
Pierce County's largest Farmers' Market
Puyallup Farmers' Market is in full swing! This spring we will be delivering the best experience possible right downtown in Pioneer Park in Puyallup. With over 190 vendors signed up for the year, you will always find the best of the best at the Puyallup Farmers' Market.
Operating every Saturday from April 15th to October 14th, the Puyallup Farmers' Market is one of the largest farmers' markets in Washington. This massive indoor and outdoor market offers a large selection of handcrafted vendors selling fresh produce, artisan foods, and arts and crafts. Enjoy fresh meals prepared on-site and live music on-stage. We've got a whole lotta good goin' on!
Leashed dogs are welcome outdoors.
As always, admission to the Puyallup Farmers' Market is free.
---
With this interactive map feature, you will be able to explore our interactive layout of the Puyallup Farmers' Market and look for your favorite vendors.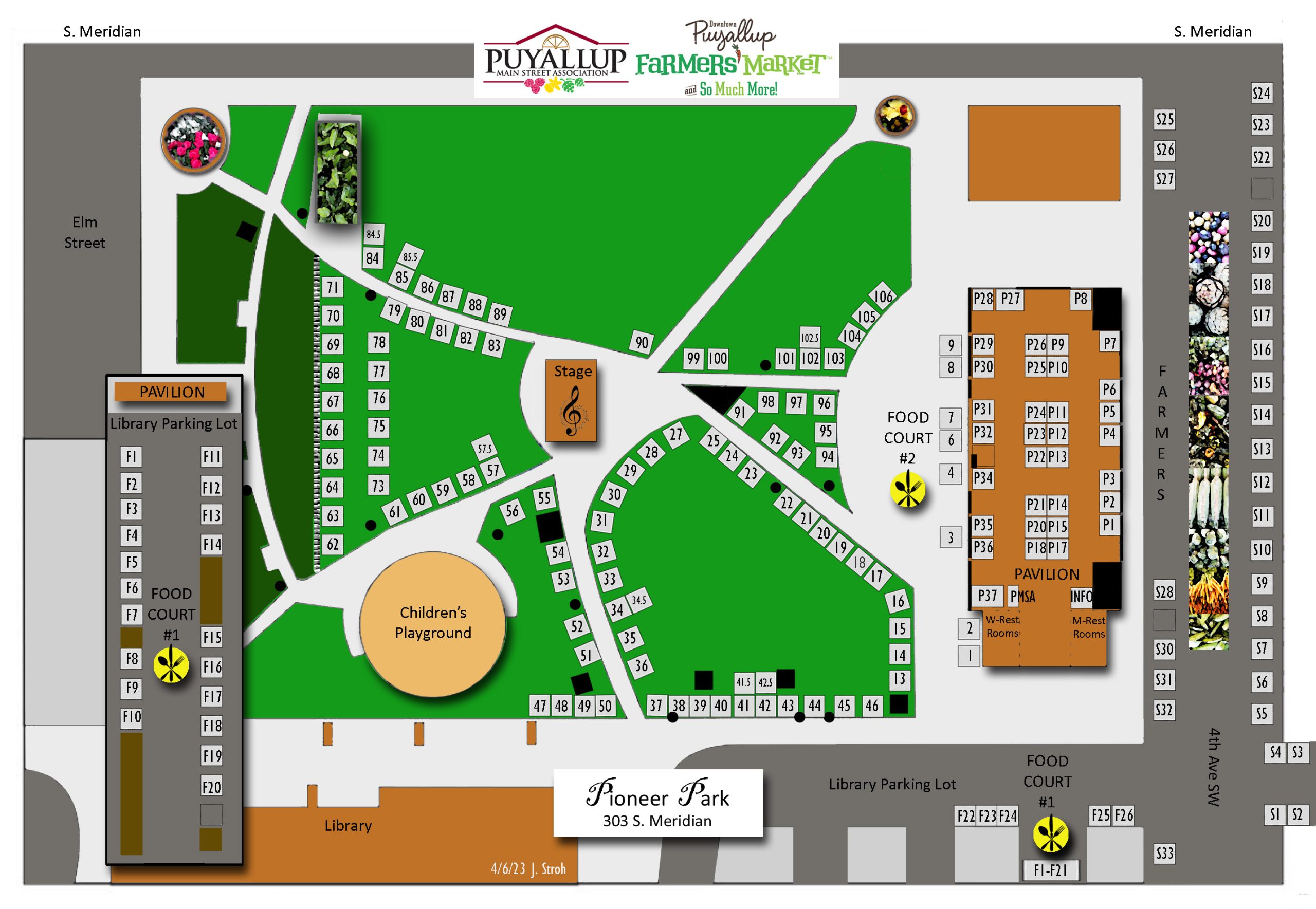 If you enjoy volunteering and you love the Market, consider joining us at the Puyallup Farmers' Market.  We have different options of how you can support us from manning the Market booth, helping with set up/tear down or running activities.
Just download, complete and sign the form then bring it to the Market booth and we will contact you as soon as possible!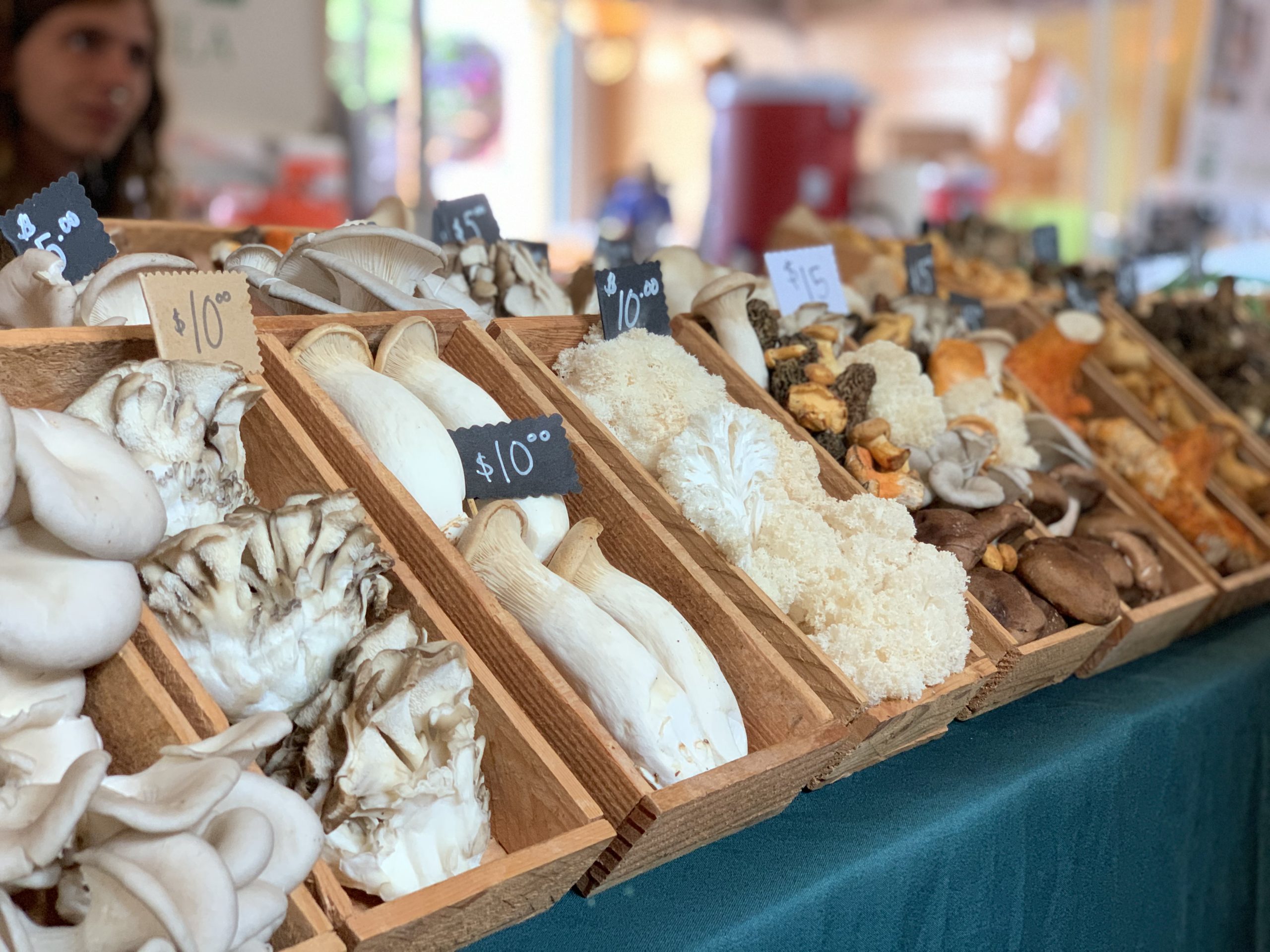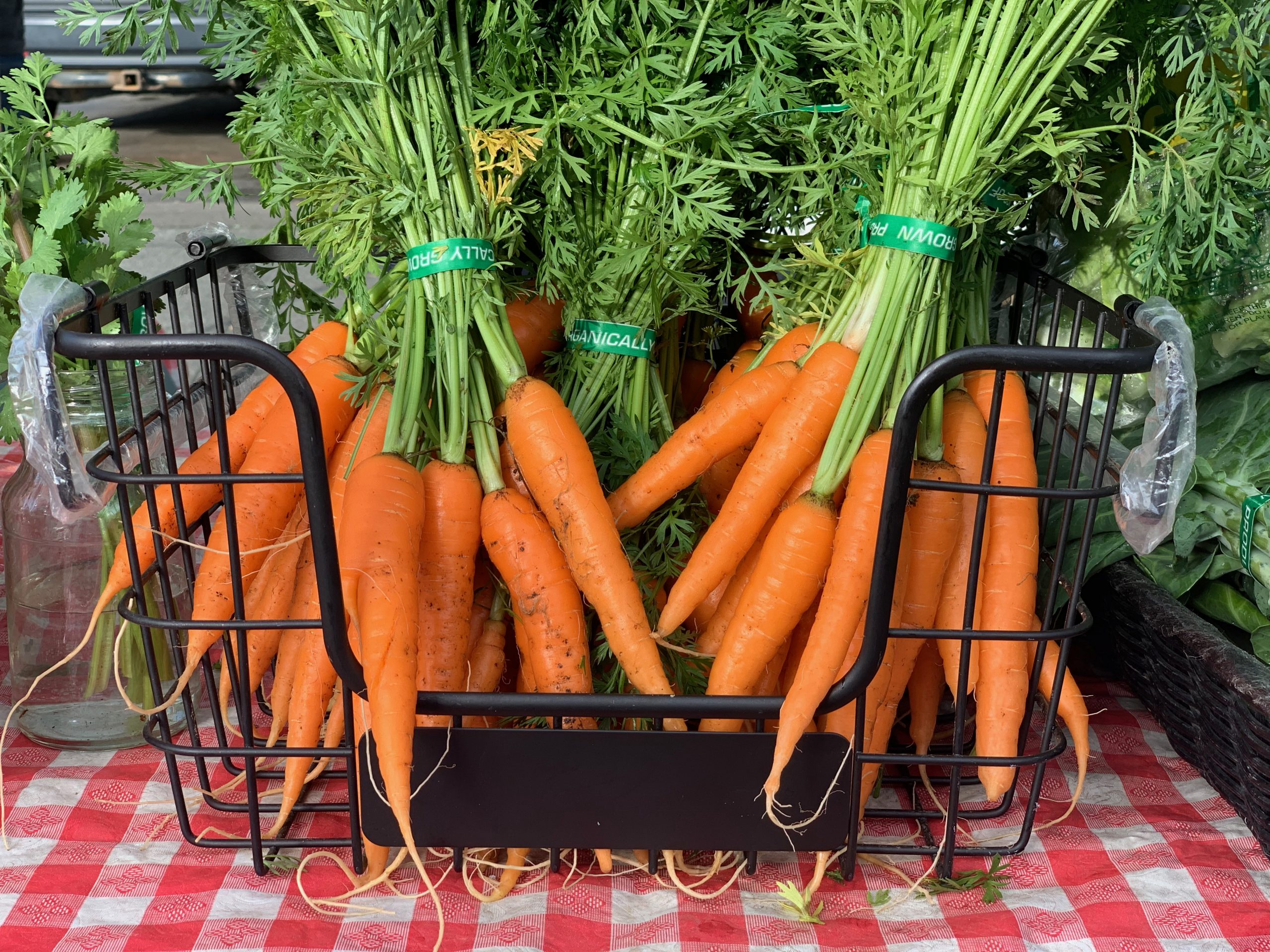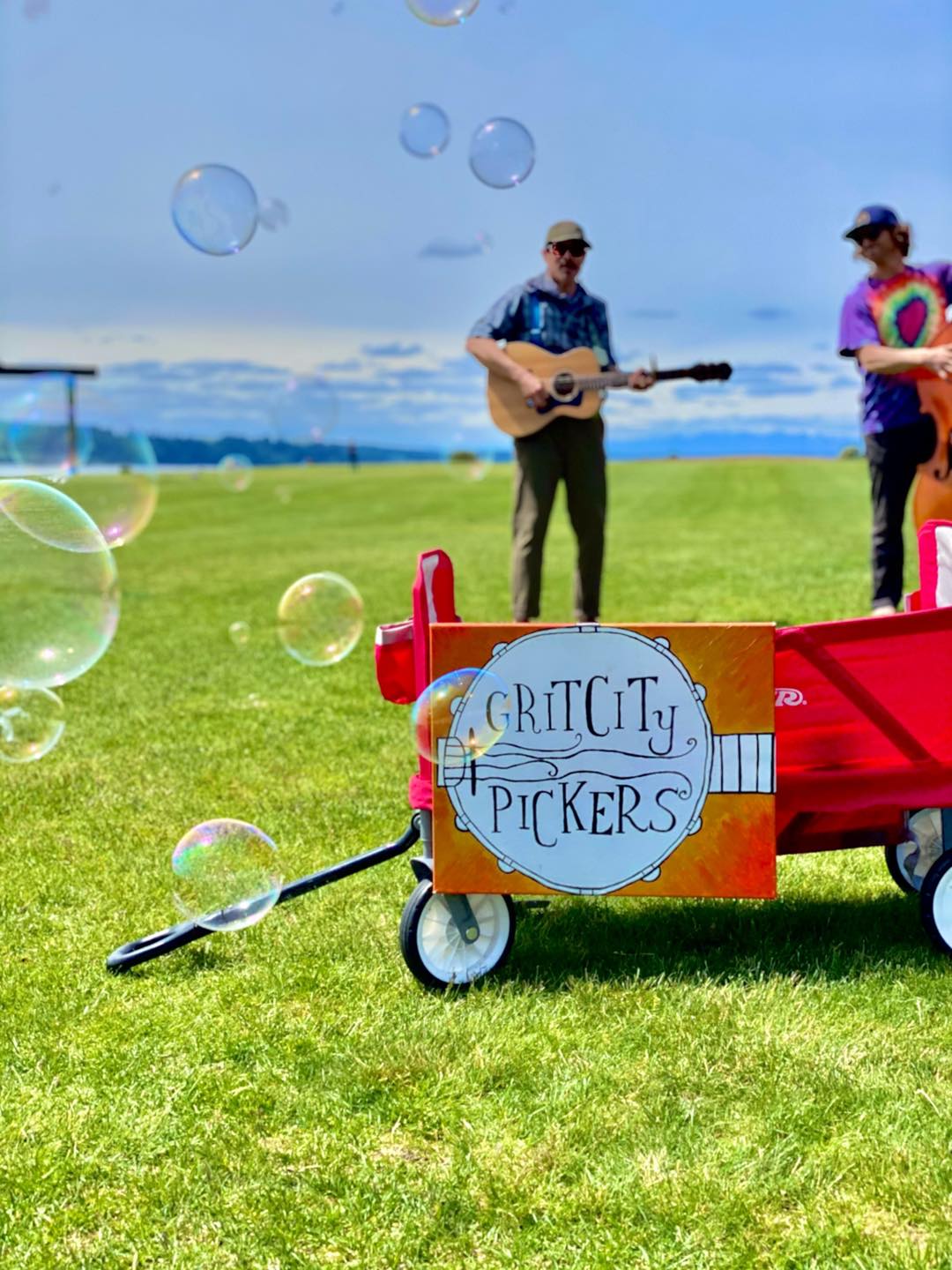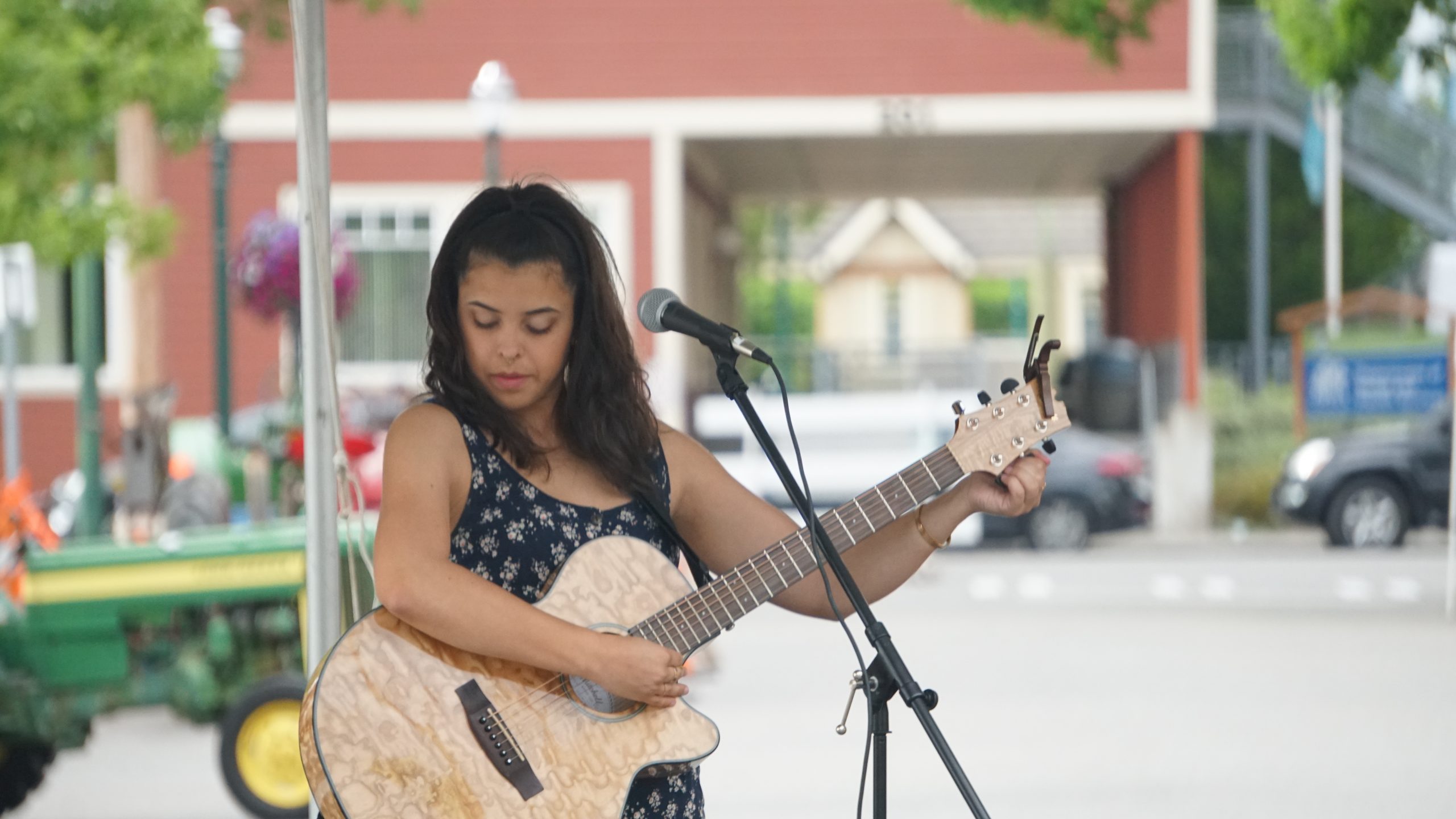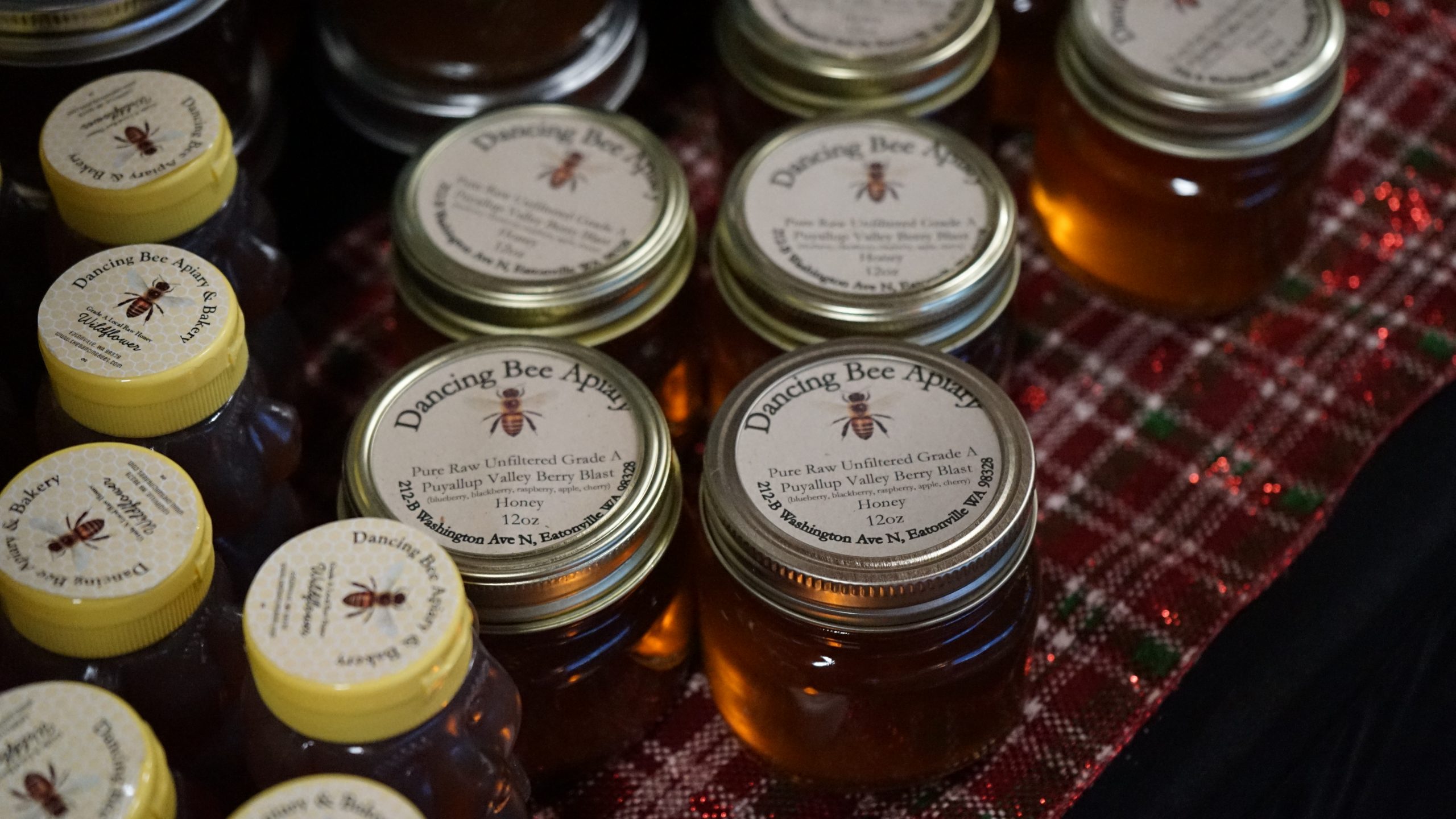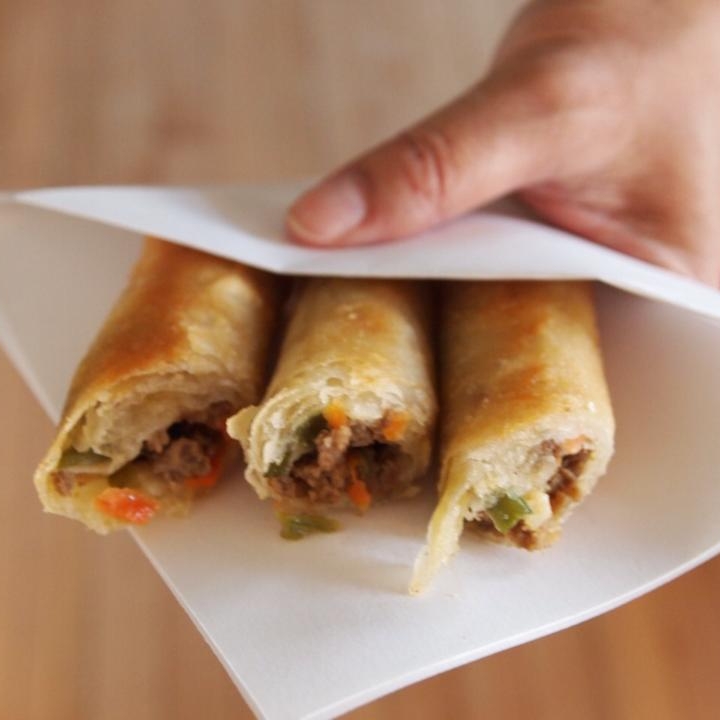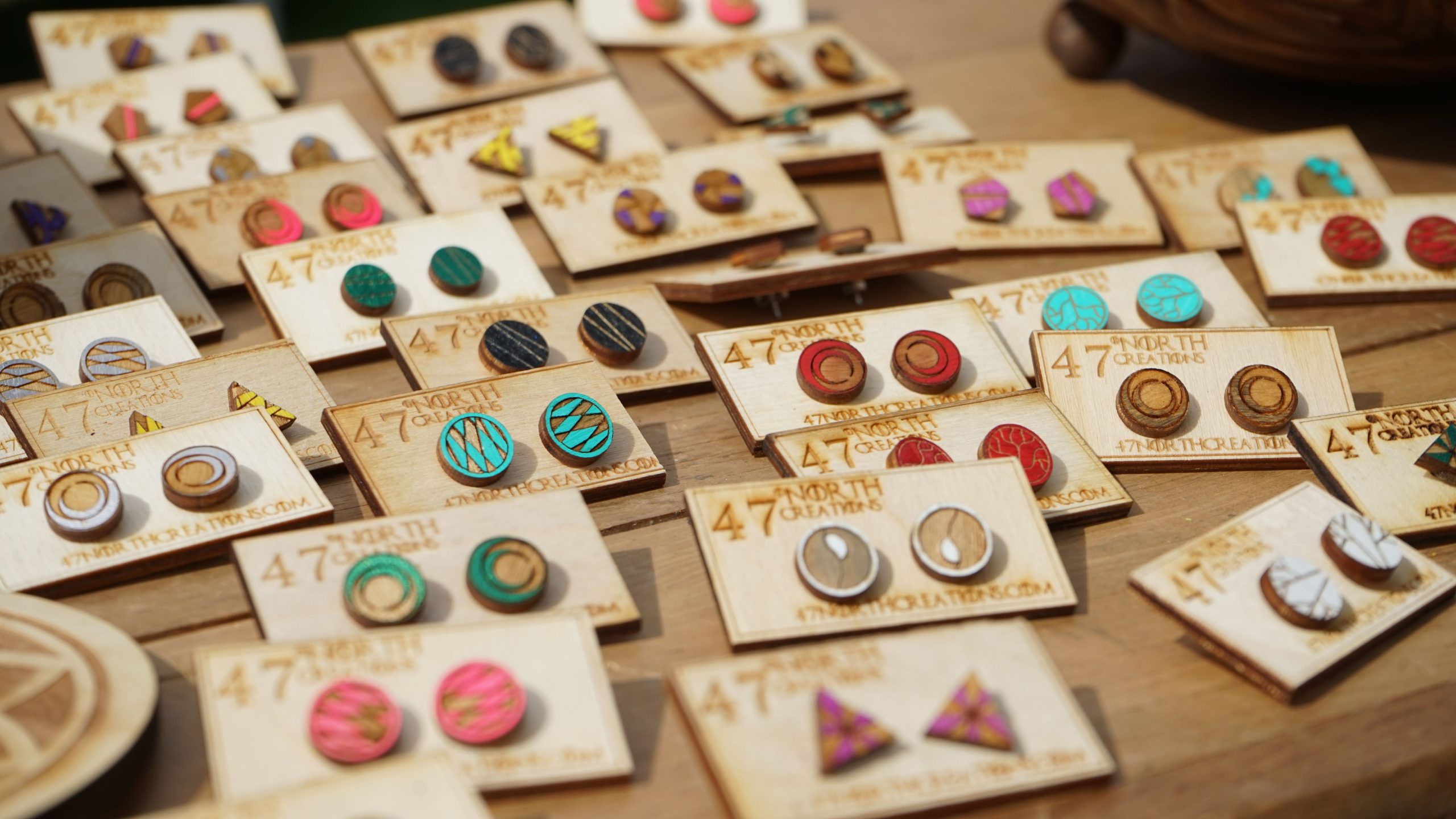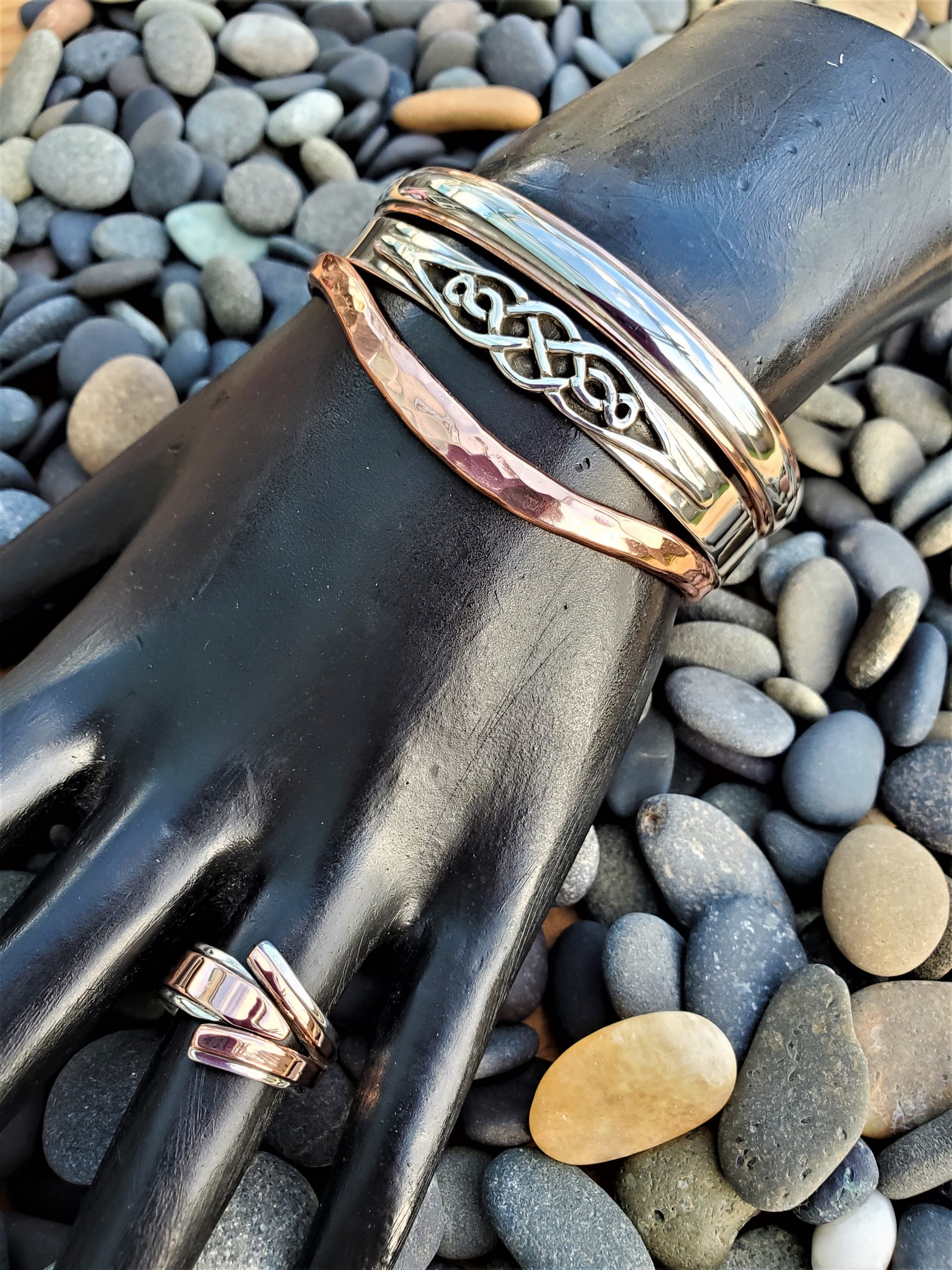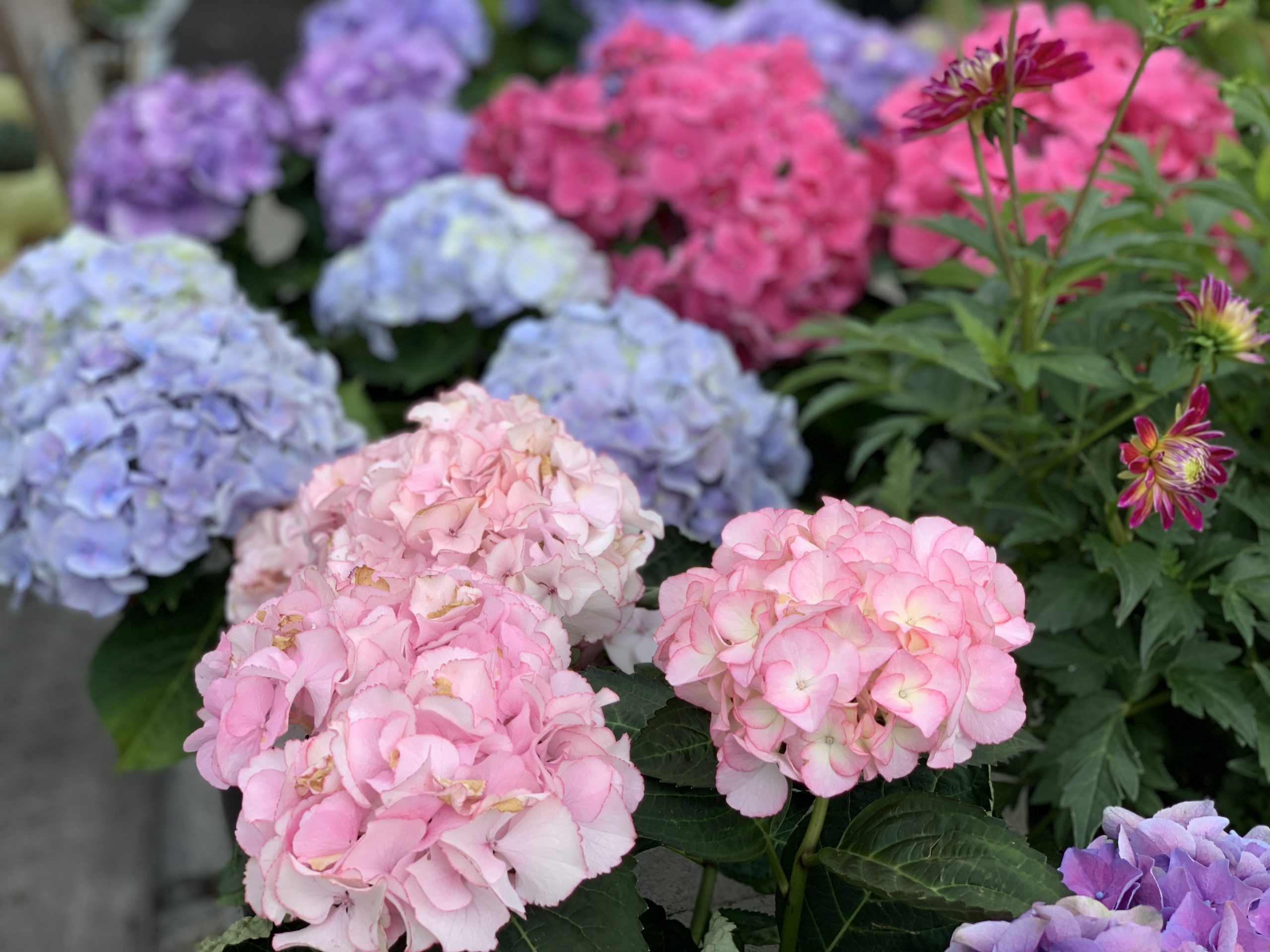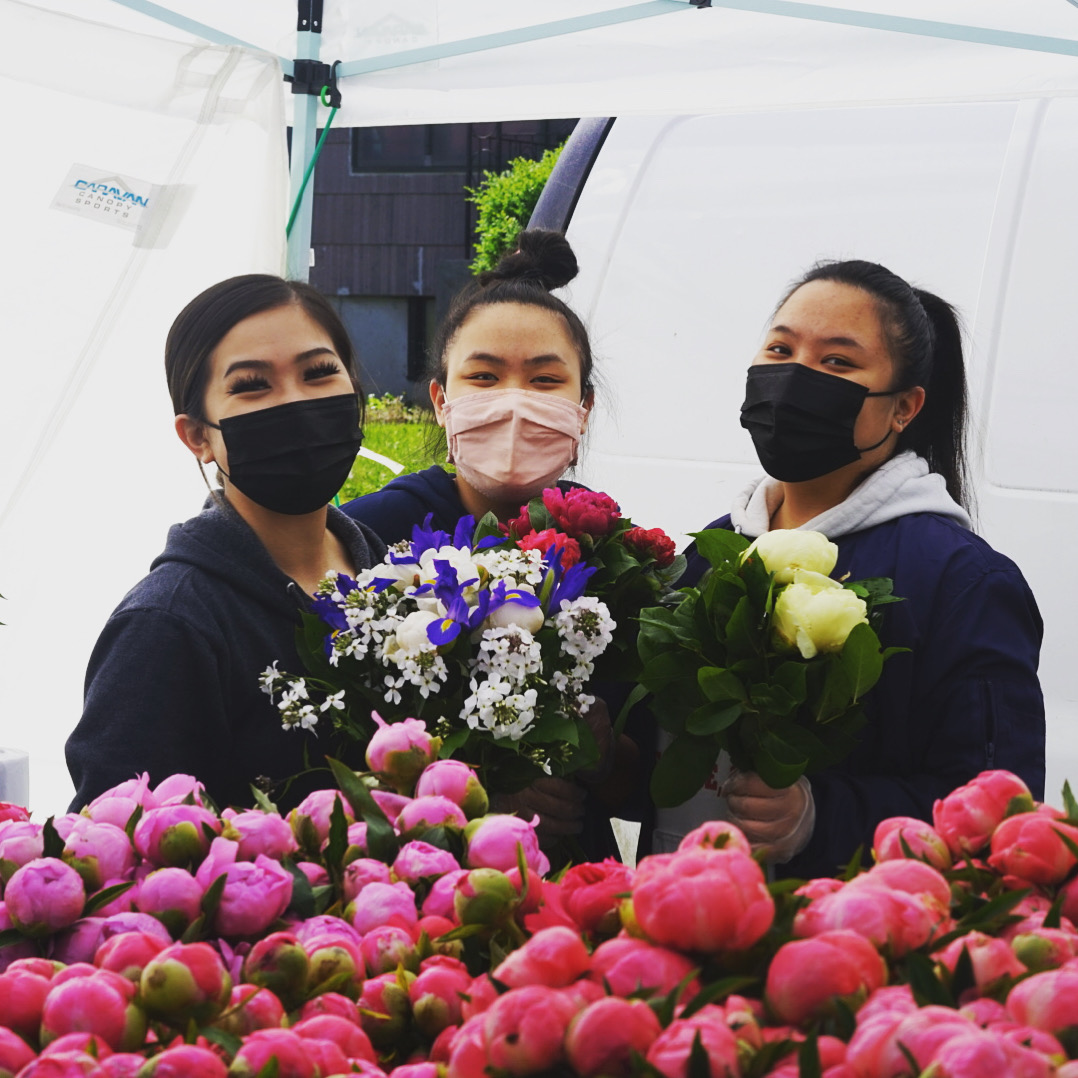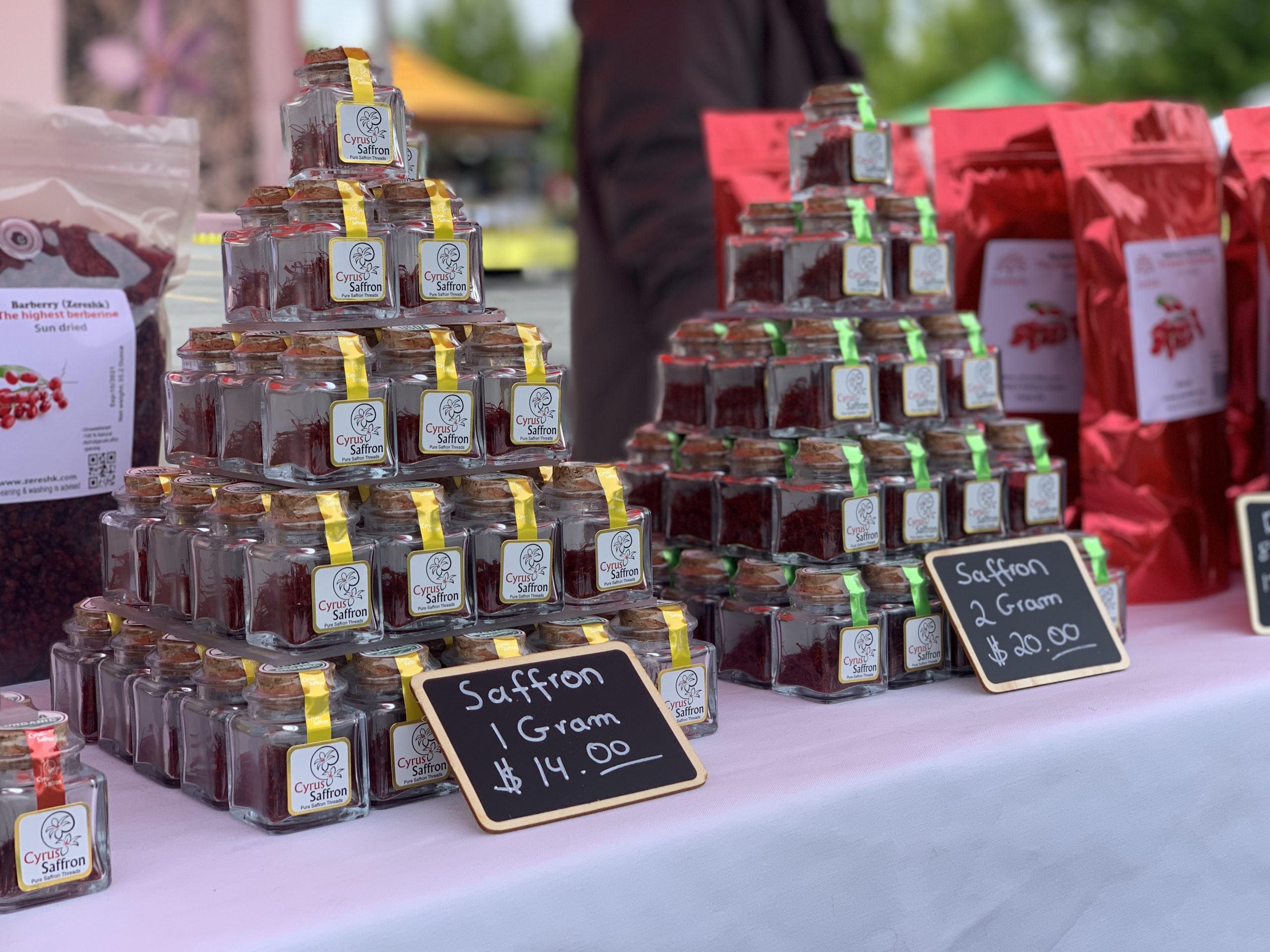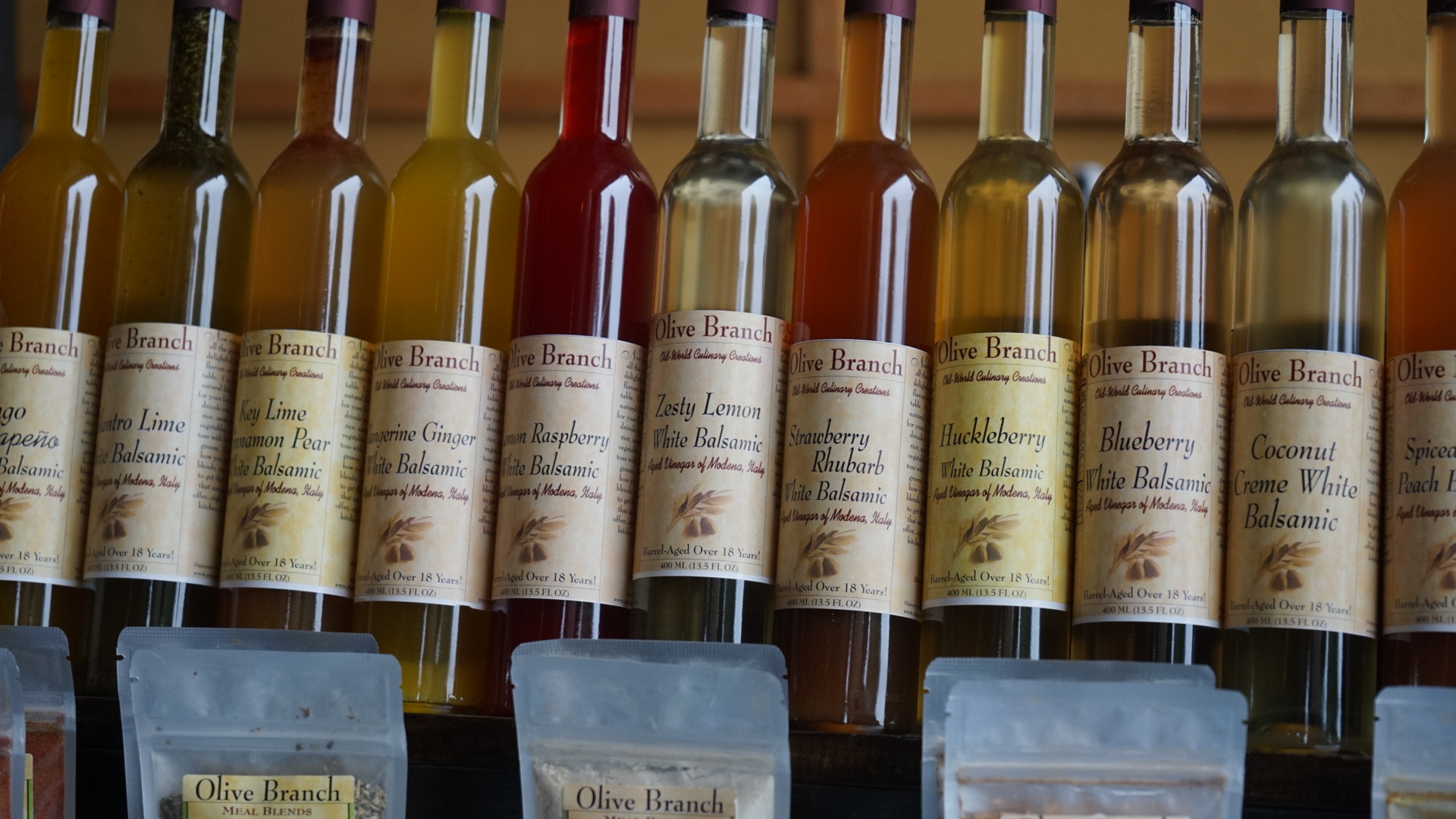 We'd like to recognize the following sponsors of our 2023 Downtown Farmers' Market!