The New Rules of Business Success: Growing Your Sales & Profits as a Destination Business with Jon Schallert
October 5 @ 8:00 am

-

3:30 pm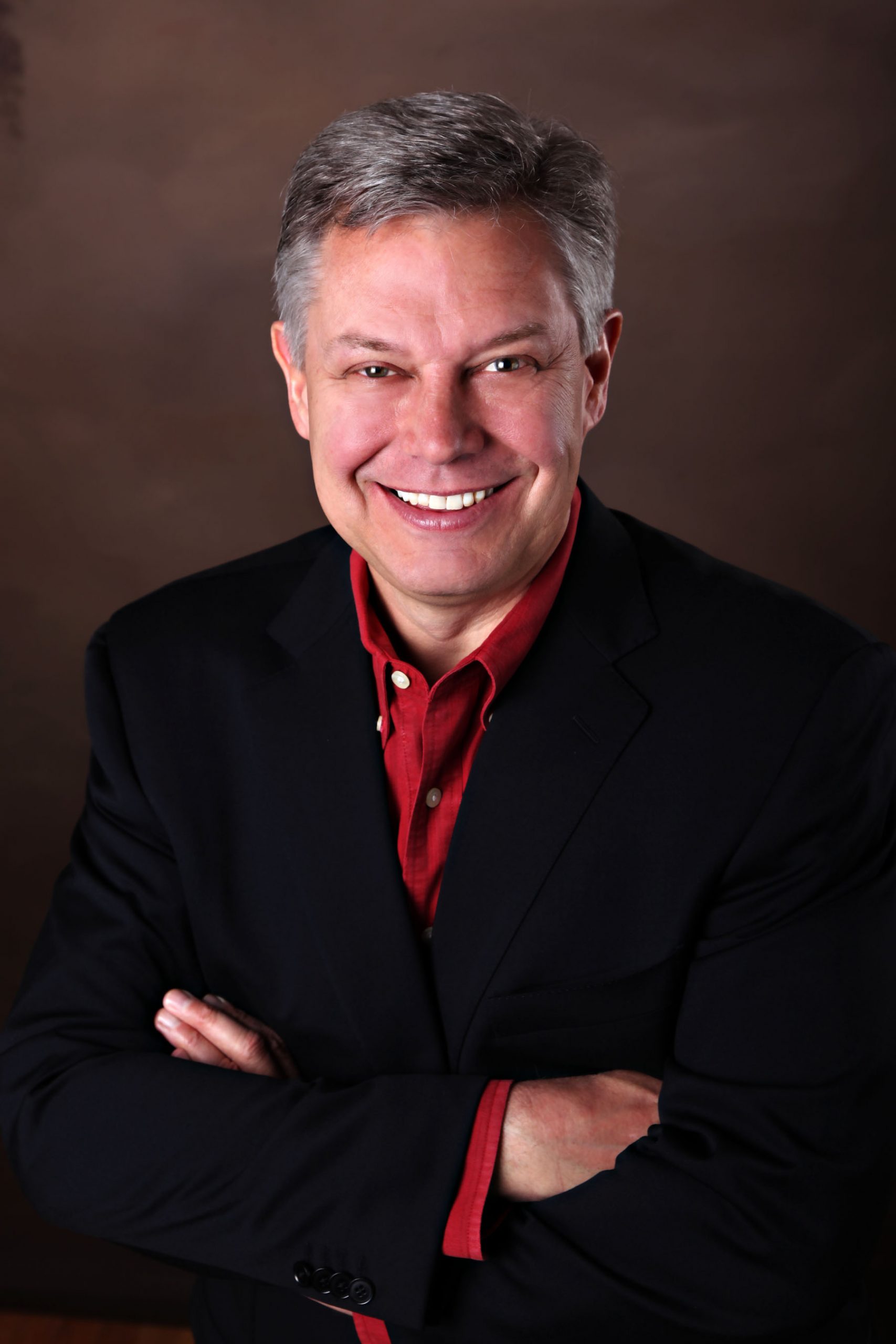 Jon Schallert is the only business speaker in the world specializing in teaching businesses and communities how to turn themselves into Consumer Destinations. Schallert speaks to thousands annually on his "Destination Business process, which he developed over the course of thirty–two (32) years interviewing over 10,000 independent business owners in over 500 downtowns, cities, and towns. 
In this workshop, Jon Schallert shows how his Destination strategy can turn any business or marketplace into a consumer magnet. Jon shows why "location, location, location" no longer matters and why waiting for your marketplace to reinvent itself fails the majority of the time. 
Attendees will learn how most advertising and marketing dollars spent to attract consumers are wasted, and how to create sales and customer traffic increases using techniques that are low 
cost and believable to consumers 
Attendees of this workshop will also learn: 
How to compete with any size competitor: Brick and mortar or just an online site, while using a proven strategy that can elevate your business and pull more customers, regardless of your location. How to create free publicity opportunities that gets their businesses in magazines, television, radio, newspapers, and online media How to identify, target, and attract your most profitable customers How to get a customer to love your business in the first 7 seconds after they enter your doors How to increase customer loyalty while maintaining profit margins, even if competitors are using price discounting How to increase your marketing reach without increasing your advertising budget – you 
might even lower your advertising costs. 
How

to

create

a

stronger

social

media

presence

without

wasting

all

your

time

doing

it

. 

How

to

create

free

publicity

opportunities

that

arehg

12

times

more

powerful

than

any

form 
of advertising. 
Finally, attendees will leave with a list of immediately implementable, action–oriented tactics and suggestions that they can put into place immediately upon returning to their businesses. 
You can learn more about Destination Business expert Jon Schallert at his website: www.Jon Schallert.com 
To learn more please visit:  https://www.eventbrite.com/e/jon-schallert-the-new-rules-of-business-success-tickets-168493660073